courageous
Leadership Starts Now
Why choose Lead with Courage?
Empathy, vulnerability, and self-compassion are often considered 'fluffy' or 'soft' in the skills department. But, these are what leaders need to inspire and build engaged teams. 
Lead with Courage founders Tammy Coggan, and Kerry Rosser embody courage and vulnerability daily and are certified Dare To Lead™ Facilitators. Dare To Lead™ is the ultimate leadership program based on Dr Brené Brown's best-selling book, Dare To Lead. 
Trusted by Australia's top organisations, Lead with Courage will support your growth so you can advance your career, boost your performance and build change-resilient and engaged teams.
It's our mission to reclaim the hearts and minds of people languishing in careers lacking motivation and connection to their personal and company's purpose.  We use tried and tested methods that cut through stress and burnout, resulting in more resilient and engaged teams that perform at their best – now and in the future. 
Expect to feel the impact of research-based leadership programs founded in neuroscience and coaching psychology. 
You'll get uncomfortable, embrace vulnerability, and better understand yourself to redefine your leadership with skills that will span a lifetime.
We spend a lot of time helping our customers discover and define their personal and company values, so it's no wonder ours form the foundation for everything we do. 
Our company values stem from our individual why statements that motivate and drive us daily. 
Everyone deserves a safe space to grow and realise their full potential.
Everyone has the potential to be better than they were yesterday. 
Unlock your courage

to experience

growth

.

Challenge

ideas, beliefs and yourself in a

respectful

way.

Belonging. Everyone deserves to feel valued and worthy.
Togetherness. Our fulfilment comes from your growth and success.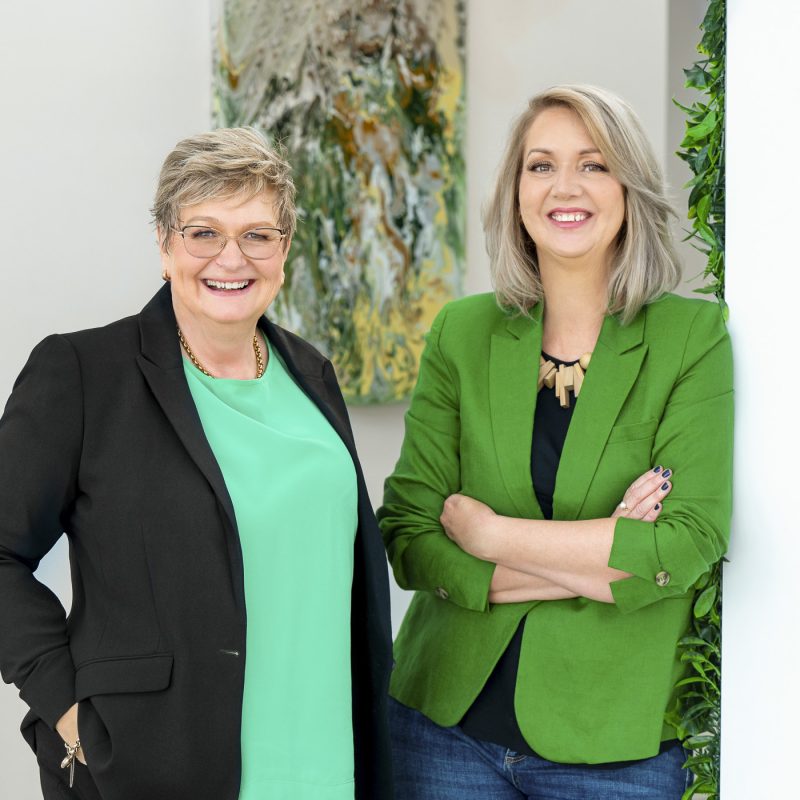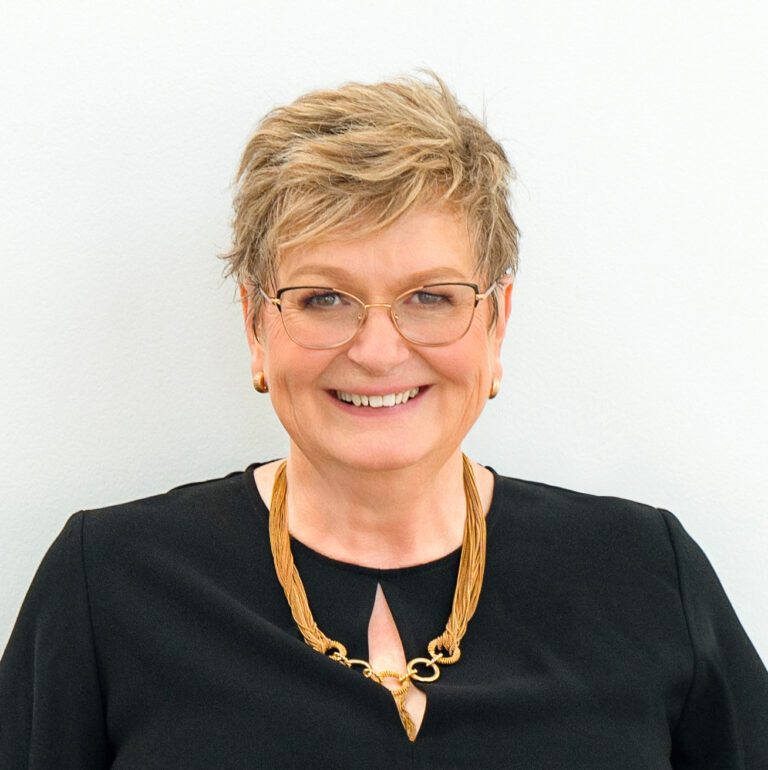 Co-founder of Lead With Courage
Executive Coach, Leadership Development, Dare to Lead™ facilitator, Change Management, Mentor. 
Helping leaders unlock their courage, have tough conversations, do more high-value work, and build the skills of their team to advance their careers.
Read More
People drive me. 25  years ago, I focused my skills on helping people be the leader I knew they could be. I pursued my passion for learning development and have never looked back.
I now help organisations build strong leadership teams across the public and private sectors.
My coaching style is highly pragmatic. It's founded in emotional intelligence and Dare to Lead principles, and I specialise in helping you develop and maintain relationships across an organisation.
I am incredibly passionate about behaviour change and helping organisations navigate their people through challenging change agendas – which, in today's world, feels like most days!
Talk to me about how we can tailor a leadership program to address your direct challenges to deliver powerful results.
Certified Executive Coach and ICF member (International Coaching Federation)
Accredited Dare to Lead™ facilitator
Accredited with the  Harvard  "Immunity to  Change"  processes
Accredited Korn Ferry (Lominger) Leadership Architect
Accredited Roche  Martin  Emotional  Intelligence  360°  assessment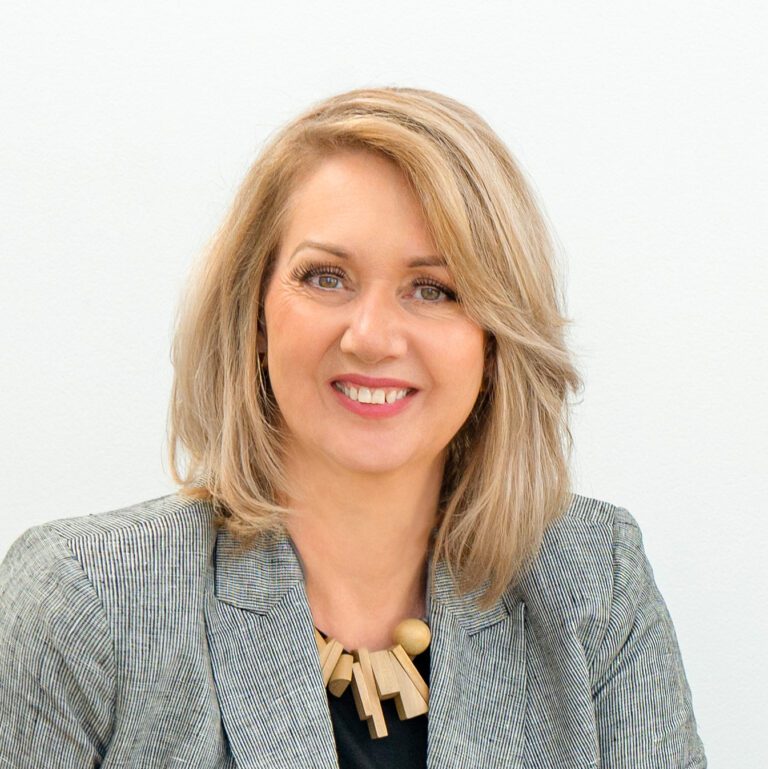 Co-founder of Lead with Courage
Leadership Development, Dare to Lead™ Facilitator, Executive Coach, Change Management, and Mentor.
Coaching basketball sparked my love of developing others. Since the age of  13, I have focused on unlocking the dynamics of unrealised individual and team potential. Read More
I've led corporate teams, corporate teams, run small businesses and have Post Graduate qualifications in leadership development. My practical expertise is intertwined with a focus on evidence-based research and neuroscience coaching principles.
In a world rethinking how we define successful leadership, I empower leaders to make an impact beyond their individual careers. I will help you harness the connection between head and heart and unlock the courage to embrace a modern leadership style.
Work with me to become a change-resilient, emotionally intelligent leader with the practical tools to overcome challenges in today's workplace – at an individual or organisation level. 
I create a supportive learning and coaching environment to ignite clients to step out of their comfort zone and challenge old behaviours and attitudes. To unlock and understand how values and beliefs contribute to their success. 
I guide organisations to achieve results aligned with key business priorities, boost team performance and achieve sustainable success.
I look forward to being part of your leadership development journey.
"I'm overwhelmed by how much of an impact it has had on me both professionally and personally. Through the application of the BRAVING model, I find I am building stronger relationships with my team and right across the business. "
"Thanks so much to Tammy and Kerry for the training on Thursday and Friday. It is the best course I have attended in the past 10 years, hands down. I have just sat down with my leadership team and gone through some changes that I will bring in. My first crack at vulnerability and courage – it felt great!!! "
"Your support, interactive sessions and overall guidance are completely invaluable. I learned to hold myself accountable to the lessons learnt through the Dare to Lead course and more importantly the "actioning" of this information."
"If you are ready to take the next steps in your leadership journey, and are looking for tools that will grow with you at any stage of life, this is the course for you."